The Steel Horse Saloon - everyone is welcome
Played by Jacqueline
3 years 7 months ago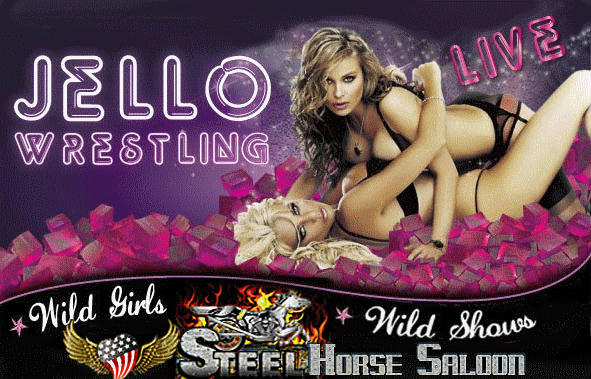 Welcome to the new and exciting establishment founded upon a partnership between Miss K9 and Jacqueline. On the upper level, a warm and friendly bar pattered after the popular Boston pub featured on the TV show Cheers. A place were everyone knows your name.
Featuring the capable bar tender Jacqueline, and the talented and beautiful waitresses Mechelle and Kimberly.
On the lower level, jello and mud wrestling takes place in an exciting atmosphere. Managed by Steffi. Now open.