Mistress Monique's School For Maids - Basic Entry
Welcome To The Mistress Monique School For Sissy Maids. If you are here, it means that you were invited. If you were not invited, then you do not belong here so please leave now. Your presence will NOT be acknowledged.
This will be your final warning!!!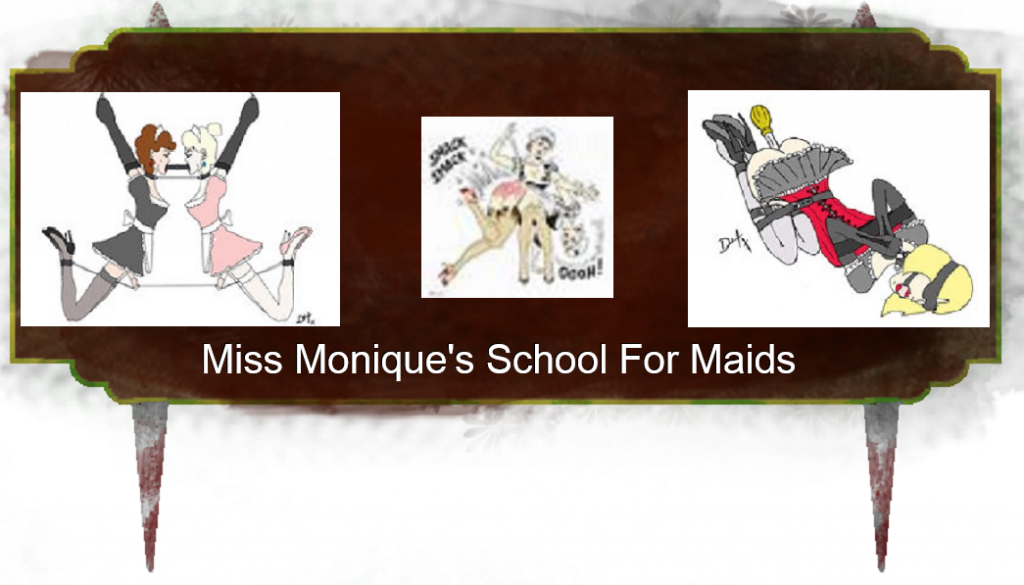 If this is your first day here, you MUST read this entire post so that you will know what to expect. You will enter the school through the entry way.
When you enter, you MUST be completely naked. Upon entry, you will attach yourself to the submit table and WAIT to be addressed by one of the Head Mistresses. Monique or Kathy. DO NOT MOVE OR ESCAPE UNTIL ADDRESSED.

Your stay here will not be pleasant. The length of the stay is completely up to you. The slower you learn, the longer you fight, the more you will suffer, the longer you will stay. The school is constructed as a dungeon with all dungeon facilities. Main Room, Dormitories, Punishment Rooms, and Training Rooms. .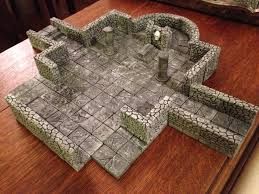 I do all training personally. When I am not with you, I will be watching you on the closed circuit monitors in my Luxury Suit. The cameras are everywhere, so you cannot hide. One final word of warning, I love to inflict pain, and your screams will get me wet - so be prepared, be afraid, and beware!!!. .