The Lacy Place Welcoming Committee
OOC: Pam conceived the idea of a welcoming committee and created the thread on the old Lacy site. The purpose of the committee is to act as a housewarming type group of girls who will visit a new girl in her apartment and welcome her to the Lacy Place after her Orientation and Transformation. And to answer questions and to offer friendship. The purpose of this thread is so anyone can post to let us know of a new girl who might like a visit. Everyone is welcome to join the committee. It's lots of fun.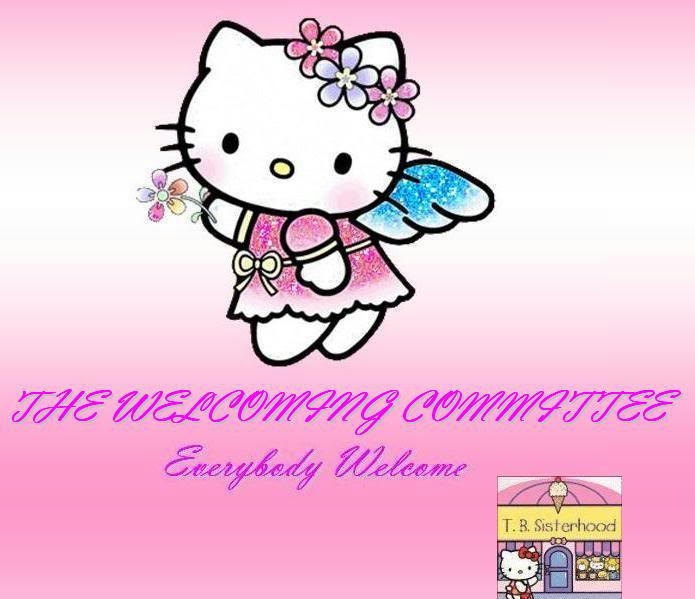 Quote Pamela:
I hang the little sign I´ve made before entering the little suite. Luckily the managers gave me permission to use one of the suites to see if the project had any future. I guess they want the new girls to feel comfortable, and I hope to help them achieve that.

I walk around the room, feeling excited and still unable to believe this is actually happening

There are not many things yet, I´ll need Jacqueline and Roni to help me decorate this place. Until now all that there is here are two big sofas, a couple of chairs, a big table and most important of all, a big black board to write the information regarding the welcomings, directions, names who will attend and such.
I take a deep breath, as the creator and co-founder of this committee I hold the biggest responsibility with the newcomers, I let out a sigh, I hope to do everything right, luckily I´ve got great girls by my side with this, so I sit on the table waiting for the girls to arrive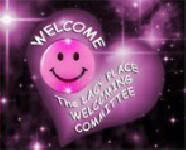 Our official PIN has been designed by Jenna. Thank you Jenna :)
OOC: I'll place these links here for ease of finding them in the future. They are the gifts for new girls. Remove the stars to make them work. Everyone is welcome to present them to the new girl.
[*URL=https://www.mediafire.com/view/?1c9bee6n8dnh85m][*IMG]https://www.mediafire.com/convkey/70a0/1c9bee6n8dnh85m7g.jpg[/IMG][/URL]
[*URL=https://www.mediafire.com/view/?o86imu7wgg54l4e][*IMG]https://www.mediafire.com/convkey/519e/o86imu7wgg54l4e7g.jpg[/IMG][/URL]
What they look like: