The Clubhouse of the Traveling Bra Sisterhood
Every girl is welcome, members or visitors.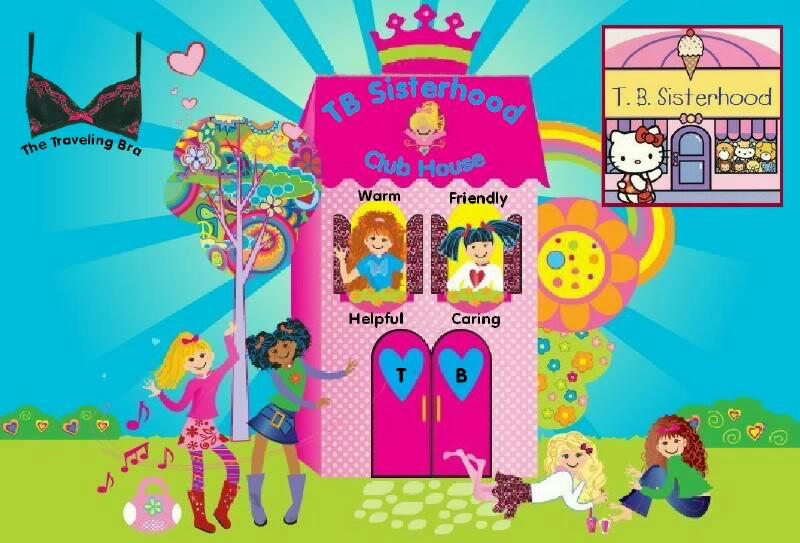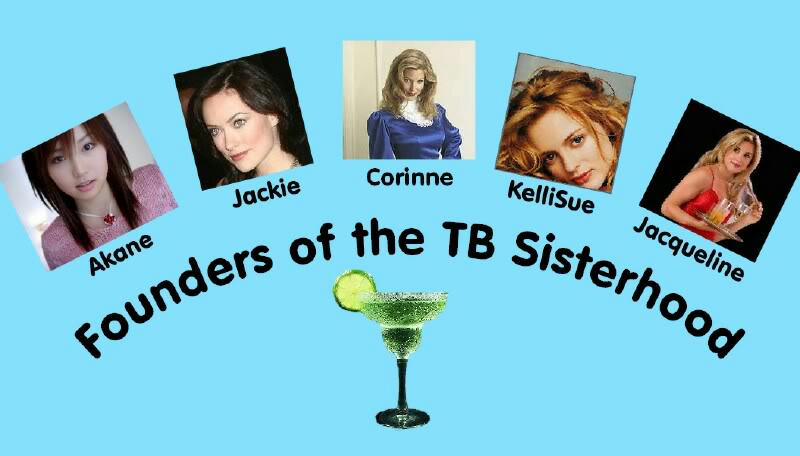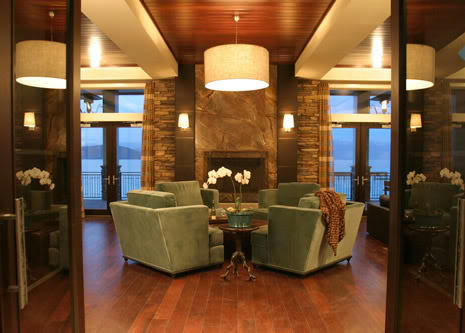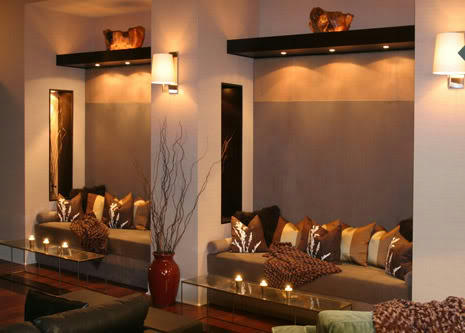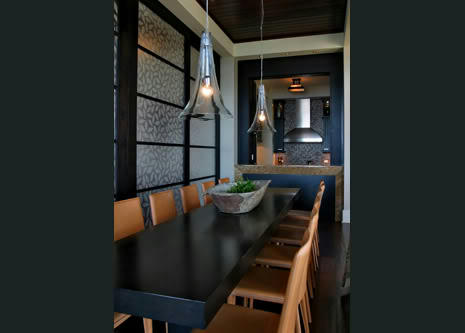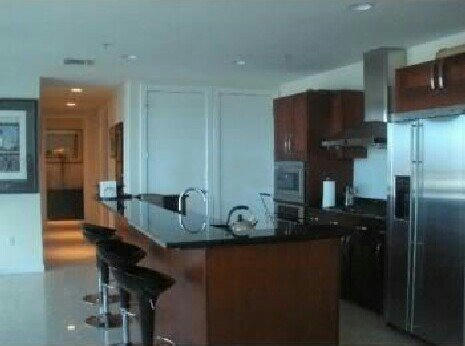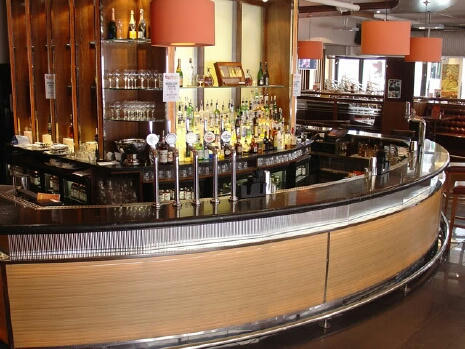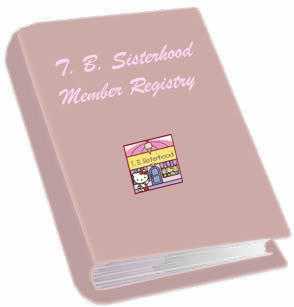 "The TB Sisterhood started one night at a wild party attended by five Lacy girls, Corinne, Jackie, Akane, KelliSue and Jacqueline. We danced and drank, and talked and drank. Giggle. We had a great time together. At one point we swore we would always be Sisters and friends. One of the girls, Akane, started drawing an emblem on a napkin while three more of us started dancing topless to tease the customers in the bar and to have some laughs."
"When it came time to get back into our bras and shirts, a game of keep away took place with Corinne's bra. KelliSue, Jacqueline, and Akane tossed it back and forth while Corinne tried to get it back. With Jackie laughing the entire time. The bra flying back and forth was deemed to be a traveling bra. The name of our little club became the Sisterhood of the Traveling Bra."
"When Akane designed the pin, the name was shortened to the TB Sisterhood."
"Like was said, this was all in fun and the five girls had a great time that night. But over the next few weeks, other girls started asking to join and to wear the pin. All five girls are friendly, warm, and helpful. So it was decided to accept any girl who asks to join, and to be known as a club of friendly and welcoming girls."
"We help and support each other with warm friendship, and we offer our help and our friendship and caring to new girls and to any other girl in The Lacy Place. Whether they are members or not. The Sisterhood is a club of nice girls."
The Living Room of the clubhouse. For conversations and relaxing.