Mistress Kathyryn'ssissy maid school invite only
Played by Kathy lynn
11 months 6 days ago
If you are here, you were invited if you were not invited please leave and go to the Mall and someone will help you there.... For all you have just entered this is the point of no return. The door only opens one way - in, You are four levels below the lobby you will have to earn your way out. Nothing will be given to you...look to your right you will see a fire place, strip naked and throw your clothes in the flames, so that they burn.....
Follow the instructions, and put yourself in chastity.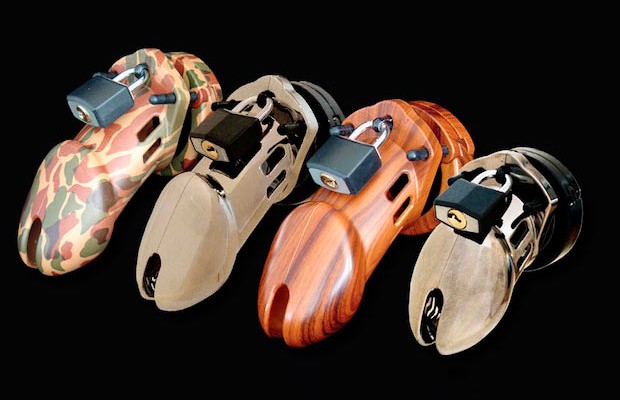 And if you have a pussy don't worry we are an equal opportunity school...
Next put this penis gag tightly on yourself, you will wear it, until you earn the right to take it off
Congratulation you just earned your first uniform put this on and go find a floor to sleep on you have not earned a bed yet..
You walk into the school with a book balanced on your head. Deportment is vital for maids. Every time the book falls will be one demerit penalty!
Mistress will be along in the morning to inject you with a tracking device and to start your training in the class room.................Welcome to hell..