Taking Advantage of Hollie
I still can not believe my luck this evening .I went to the secluded pond for a late night skinny dip and now I am bringing this sexy blonde home...
I must say our first taste of sex with her was very different and I am still a bit sore...
But here we are to my humble place as I giggle as she wears just a sheer wet top , letting everyone see her goodies...
I open the door and show her in....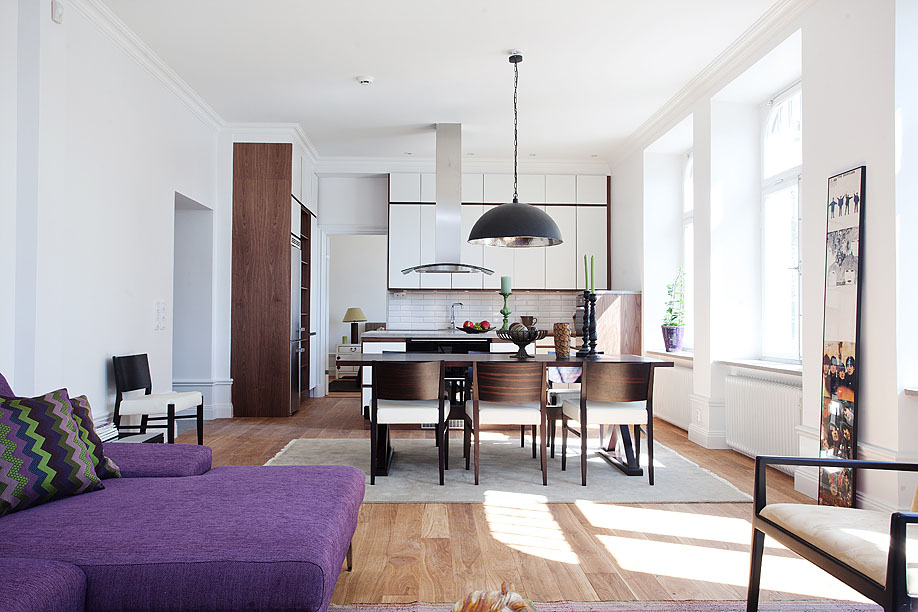 I turn to her kissing her cheek...
Hollie , we must get you out of the wet blouse , we do not want you catching cold......