Tyrone takes Candy on her first date.
Played by Candy K Kane
1 year 1 month ago
Ms Nikki glares at me, as I explain that Sir told me to tell her to prepare a private room. "You have been taught Candy, take him to anyone of the private rooms and be sure the video is running."
I return to what maybe my first man. Blushing I take his hand this way Sir. I lead him to the room.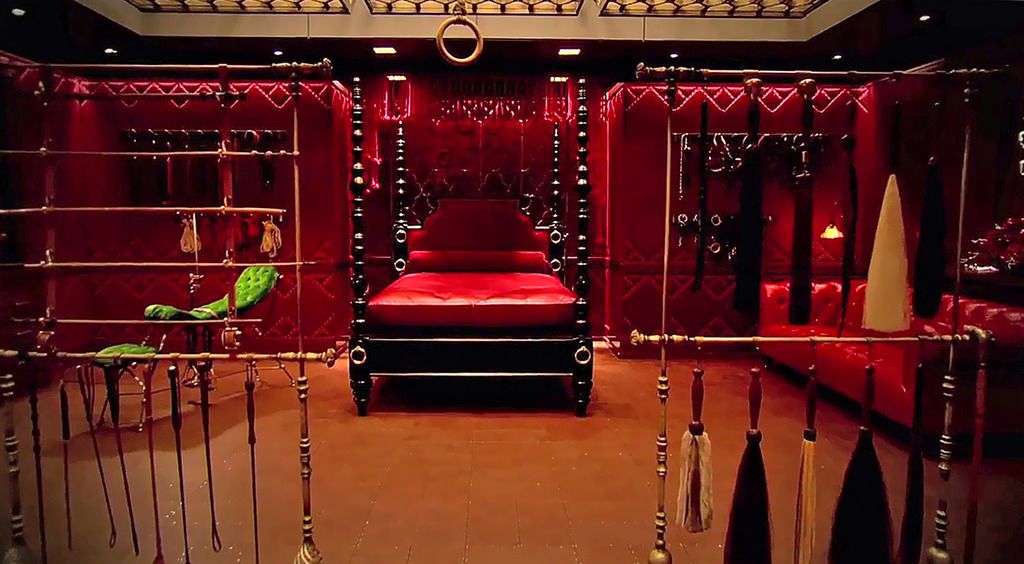 We enter and I stop short seeing the room for the first time. I turn back toward the door my heart beating so hard I feel faint No please Sir I can't