TEMPORARILY CLOSED AS I DECIDE HOW BEST TO REOPEN AND MANAGE DIFFERENTLY
The entrance to the club, its logo clearly visible and promising the titillation and pleasures one can famously associate to it, is eye-catching... In the sense that it is eye-catching how completely bland and boring it appears, compared to the garish, loud and luminous displays of the nearby locals in the Vegas strip. But this is one establishment that does not need to advertise itself...
On the front door, two burly guards, finely dressed and equipped with sunglasses and earpieces, select carefully the entrants. Only those on the list and those they accompany may enter... the list arrives directly from Lacy's higher ups, and includes the dominants, some approved lacy girls, from time to time a victim, and of course, the bunnies of the club.
Bunny list:

Bunny Michelle

Bunny Lydia

Bunny Lynda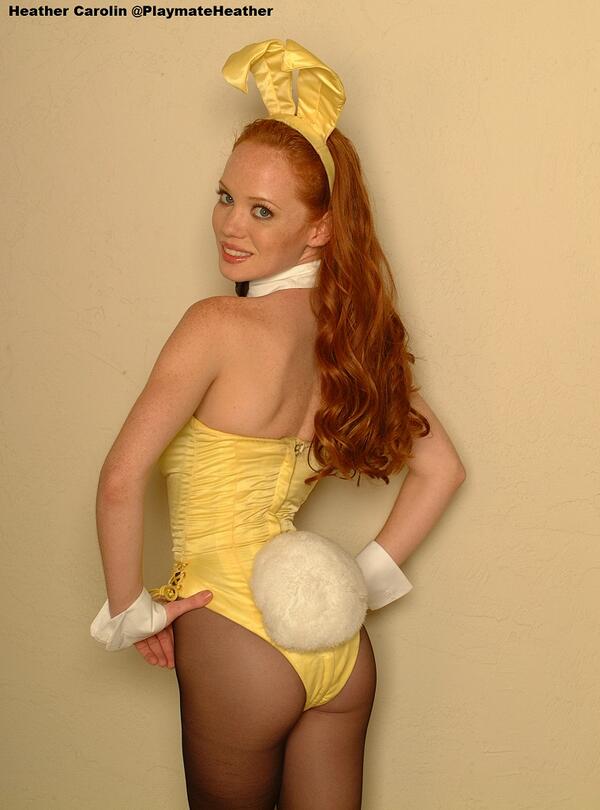 Bunny Ruby

Bunny Dottie

Bunny Analissa

Bunny Pinkie

Bunny Mia
OOC: Remember to move your roleplay to a room inside the club, when you enter!