Sissy Counselling & Bieatch therapy
There are many services in one place convenient place: from help with your issues of accepting your new position, to looking your best on a relaxing get away. Although our store front looks like a bikini shop, there are many secrets we hold here and we can for you too!
Welcome to the number one bikini shop in town where not only can you shop for that hot item, but also book your next trip to the beach. We want you to make sure your bikini you select is right by giving you a free day trial period.
We also happy to just let you try on as many bikinis as you like and just do your shopping here. Popular items this week include: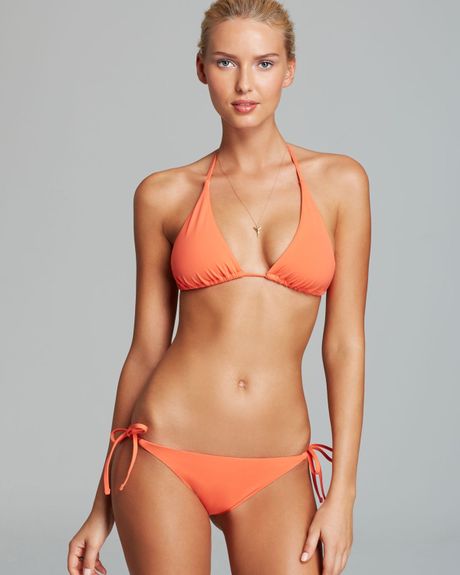 String bikinis have made a big come back this summer.
We have a personal assistant if you wish too.