Welcome to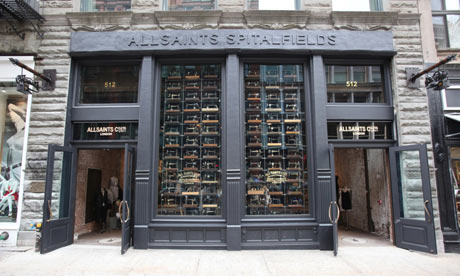 An adult store for the guys and gals of Lacy Place to discover and explore.
Here you'll find any and all your adult needs, from lube to full bondage apparatus's.
We here at Naughty Needs understand that everyone has different tastes so we cater to male females and those special few finding themselves in between.
We provide a large collection featuring PVC latex, leather, silicone and metal wares, we sell nothing but the finest quality products.
In the event that our customers are unsure we host Exhibition events to showcase many of our products, Lacy Place being so kind as to provide willing and eager volunteers. Why not ask our head cashier and store clerk Wynne Snoe.

For in store explorations feel free to rent out 'play rooms' ranging from dungeons to romantic lace filled boudoirs , all fully equipped and well maintained by our staff.
Financed By Mr/Ms Delecoix.
OOC:Note post in the SalesFloor(below) or PM me and I can open up a thread to see to your needs until I further upgrade the shop)


Clerk and Cashier Uniforms: